Single File Saturday Fall Classics
2016 HUB Final Overall Standings: (hit "read more" link below for complete listing)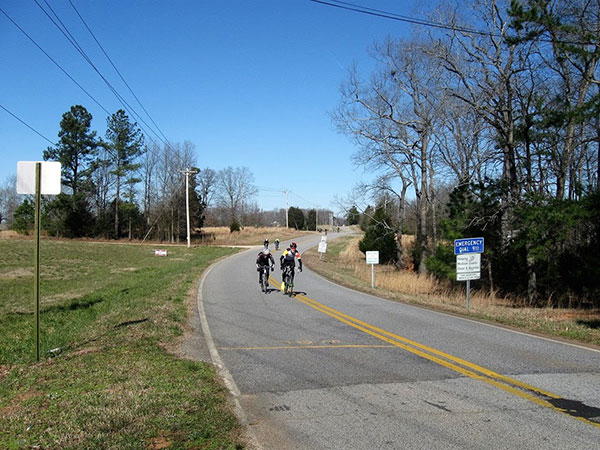 Gruber!
2015-16 Standings:Hit "Read More" link!
---
WBL 2015-16 Calendar
2015-16; THANKS TO ALL OUR SPONSORS: Overall Leader's Jersey sponsored by the HUB, and individual rides and sprintssponsored by Team Mission Surce Juniors, Greg Sommerville, Atlantis Hydroponics, Porterfield Tire, Team Type 1, Ken Bike Law, Classic City Bread, Gruber Images, Clay Parks Law, Cappy's Custom Cabinets, ISymphony, Independent Baking Company, Full Circle Real Estate, Erin Winter and Jeff Shirey, College Transitions, Southeastern Cycling. SAG Vehicle provided by Lexus South. The WBL gurantees those who give will receive a gift certificate for 30 minutes in heaven before heading to the proper home.
---